What is the point?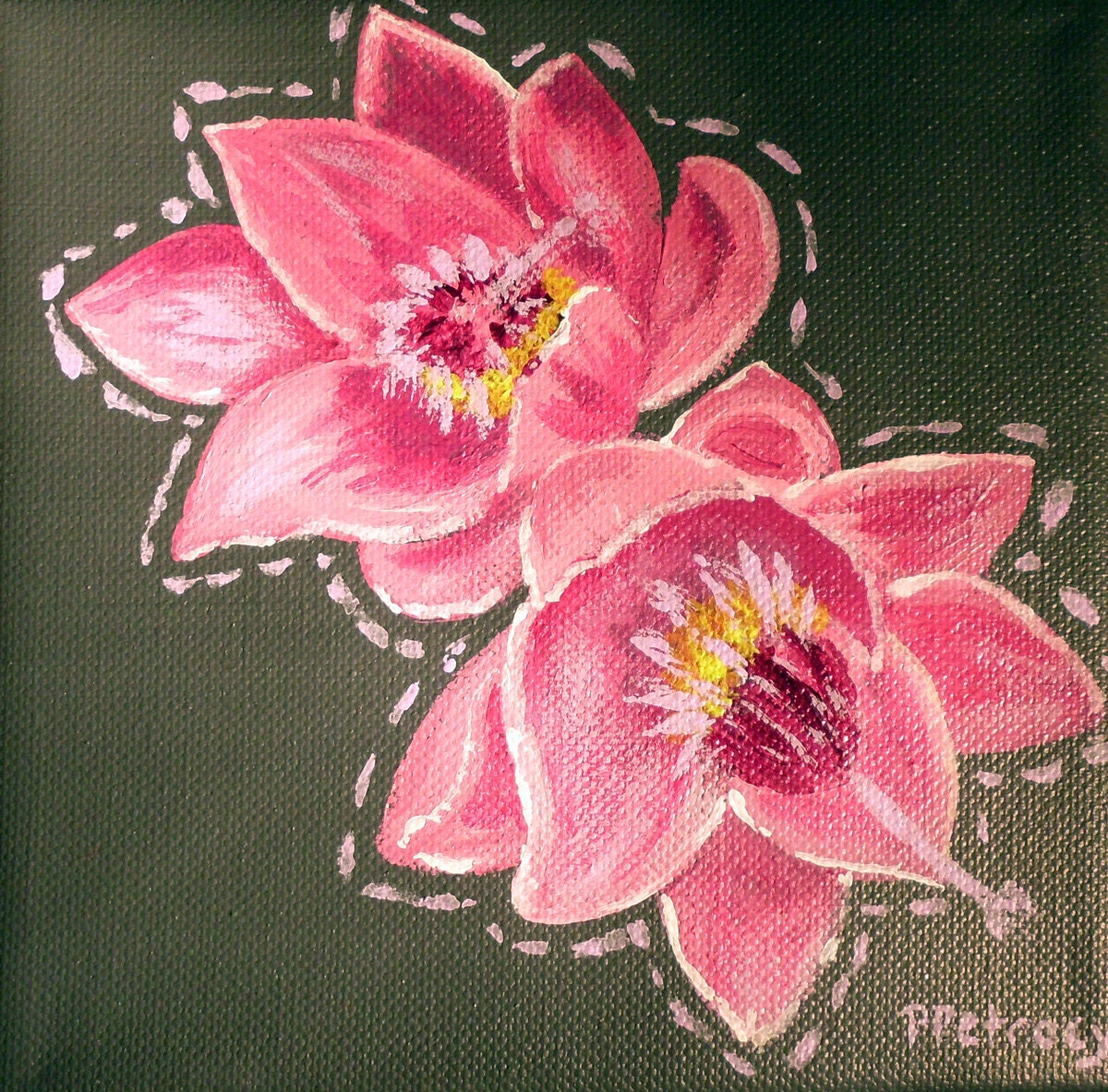 I received a message a while back from a member that decided that they wanted to leave my team. I hate getting these emails, well…..this is my first, but nothing changes the fact that I hate them!!! Of course, as I am opening the email with the subject "I Just Left The Foxes Den Team," I am expecting to get reamed out. Perhaps I unknowingly offended - online resources have opened us up to a new world of communication - yet tone doesn't always translate well via online posting. Or maybe she emailed me that I somehow missed and never responded to. As I am reading, I quickly am relieved to find that her reason is no fault of mine…..but I am equally irritated with her reasoning. I feel bad she is missing out.
The reason for leaving the team:
"I don't really see any point in belonging to something that promotes other sellers?"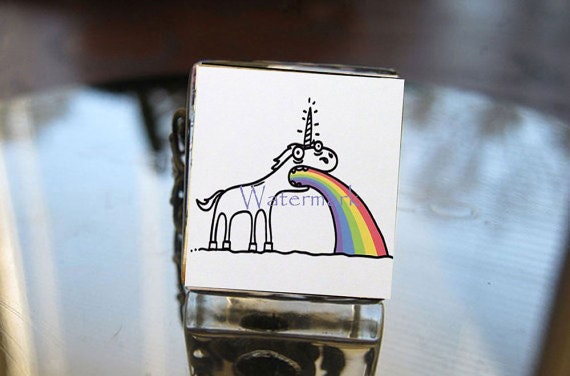 I can empathize with her reasoning. Perhaps she was thinking, "Why on earth would I try to promote someone else's shop when I am just dying to get even just a little attention on my own shop? What if that sale that Suzy Q. got at her shop could have been mine? Did my advertising her item get her a sale AND NOT ME?"
So here is the big question:
DOES BELONGING TO A TEAM HELP MY SHOP?
MY DEFINITIVE ANSWER: "YES!"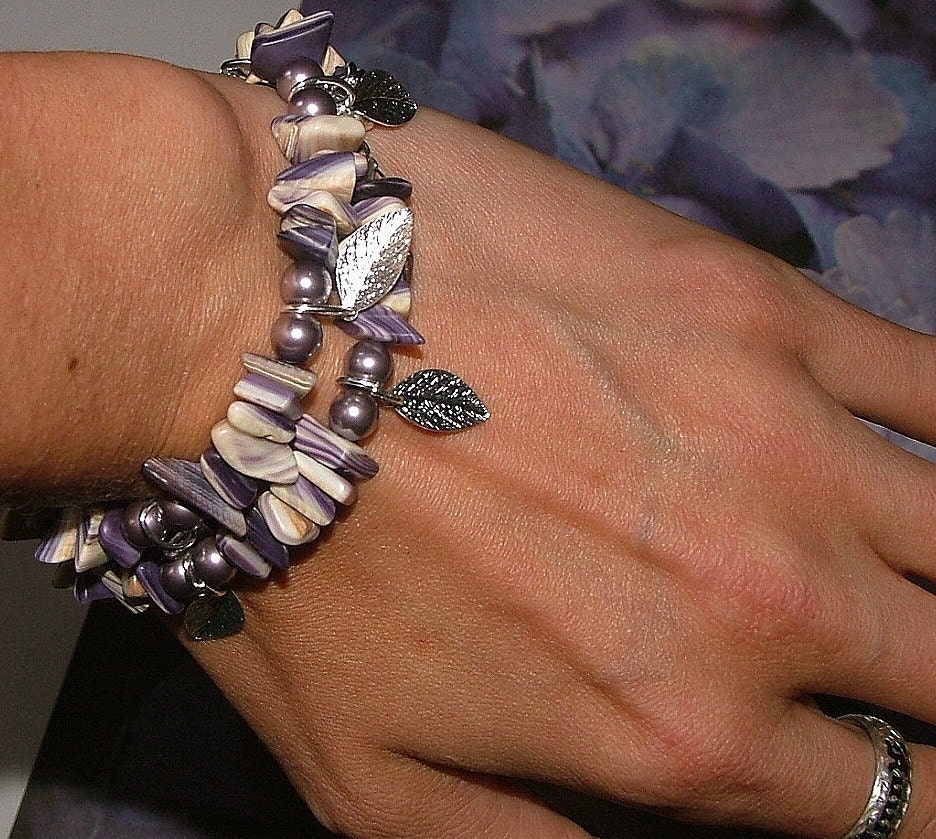 How can I be sure? Well, I am assuming any person asking themselves this question probably does a lot of self promoting. Of course she does, isn't that what we all do? If you are not promoting your own shop then you should start now!:) Whatever means of promotion she is using, they have all seen her stuff. They already know her shop, what they can buy there, etc. Chances are that they are following her because they like her shop and will hopefully buy something from her someday! But how many people are on her lists? Could be 100, could be 1,000! Either way, that is a very small percentage of the world. What does she need? More exposure! What does she need to do? Expand to new demo graphs! But she is only one person and she is already spending all of her "free" time doing all she can for her shop! Even if she had more time, how does she break into new demo graphs? There is not only one answer to this question, but that is a whole new discussion in itself.
One easy answer…..join a PROMOTIONAL TEAM (of course I am partial to
The Foxes Den Team
J
). Now, I don't want this blog to be too long because I can ramble on and on about the benefits of being on a team, but let's consider just two ways that being on The Foxes Den Team could help expand your exposure:
by
GlitterRT
1.
The Foxes Den Team
itself (we currently have 146 members).
Every time you post an item to a thread or on
The Foxes Den Team Group on Facebook
, you have potentially 145 others who will promote and favorite your item. Then everyone who is in their circle, lists, etc, have a chance to see it, it snowballs…. We have an exceptional team who truly go above and beyond when it comes to promoting each other's items. We have a team board on
Pinterest
where all team members are invited to post their own items as well as others. I have set up a
Foxes Den Team Twitter
account that I log onto to promote team shops and treasuries and anything that mentioned or tagged @thefoxesdenteam . Our team has members from all different ages, location, and backgrounds. They will be exposing your items to people who may never have come across them otherwise. You have 145 friends who are vouching for you and your items to their friends and followers.
2.
The Super 17 List Treasury Game
This game takes little to no effort. All you have to do is make 1 treasury. The list of participating shops is provided for you, you just have to click on them one by one and add an item from each to a treasury list. What does that get you? 16 items featured on 16 other team treasury lists. These other 16 shops are promoting these lists on their own twitter, facebook, blogs, etc. You have just hired 16 personal promoters at the price of making one treasury lists.

Would you be more inclined to buy an item off the recommendation of the maker of the item, or by the recommendation of someone else? Of course the store owner loves her own stuff – but does the general public?
Just some things to think about…..