Recent Foxes Den Team Treasuries!!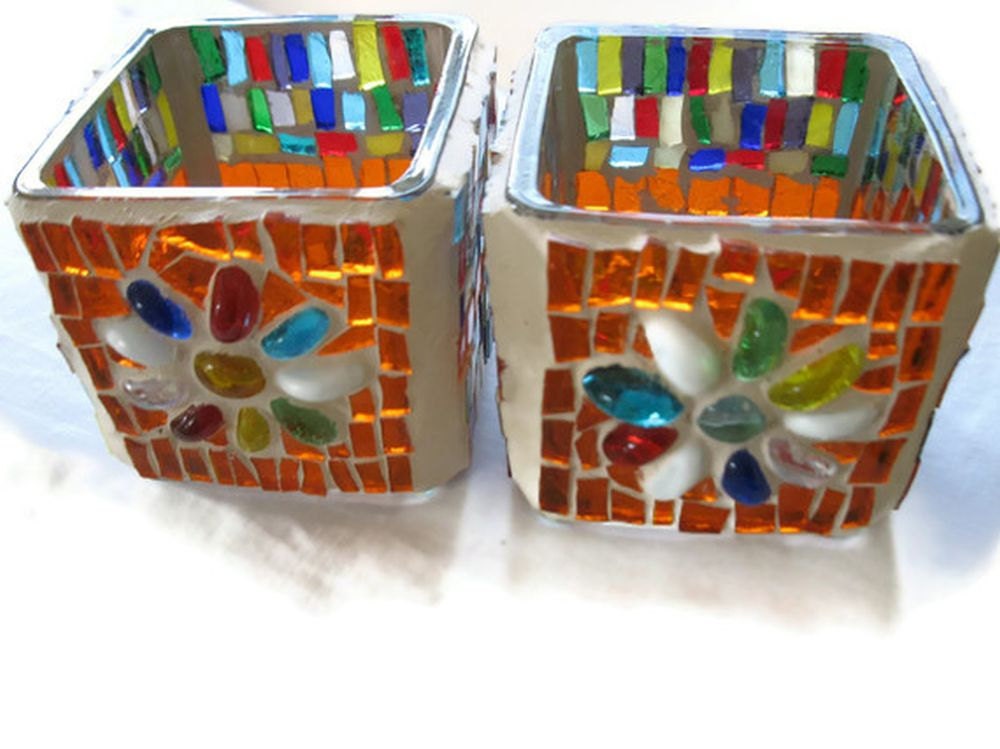 By Land, By Sea, By Air ... The Foxes Den Super 17 - Round 8
This one is by Melissa from
TheCraftyPandaGir
l shop on Etsy:
One of my favorites from this treasury is Fiona's
Pirate Hat with Green Feather
from her Etsy Shop
RoyalHouseOfWhimsy
because lets face it.......Fiona looks the part of an adorable yet authentic pirate and I just love anything historical:) Thanks Melissa and Fiona!:)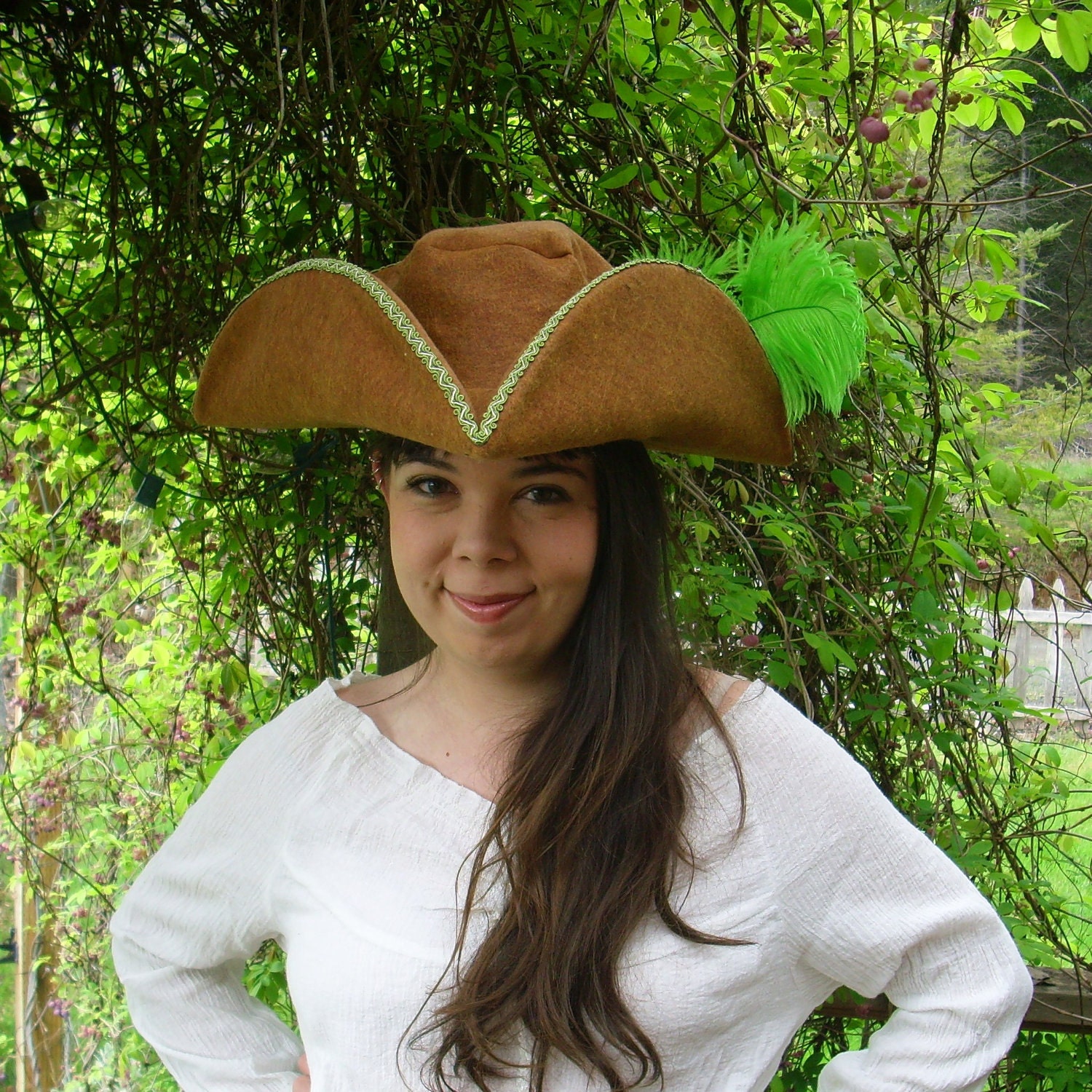 Leafy Greens For Spring Foxes Den Team Super 17 #8
by Fiona from
RoyalHouseOfWhimsy
on Etsy
I just love the whole theme - it ties together so beautifully! Great job Fiona, thanks so much! I had a very difficult time choosing a favorite from this batch, but I think that the
Handmade Avocado Cucumber Soap, Eucalyptus Spearimint scented with Fresh Mint Leaves
by Natalee from
BlackWillowSoaps
just sound so cool and refreshing....and the presentation is gorgeous: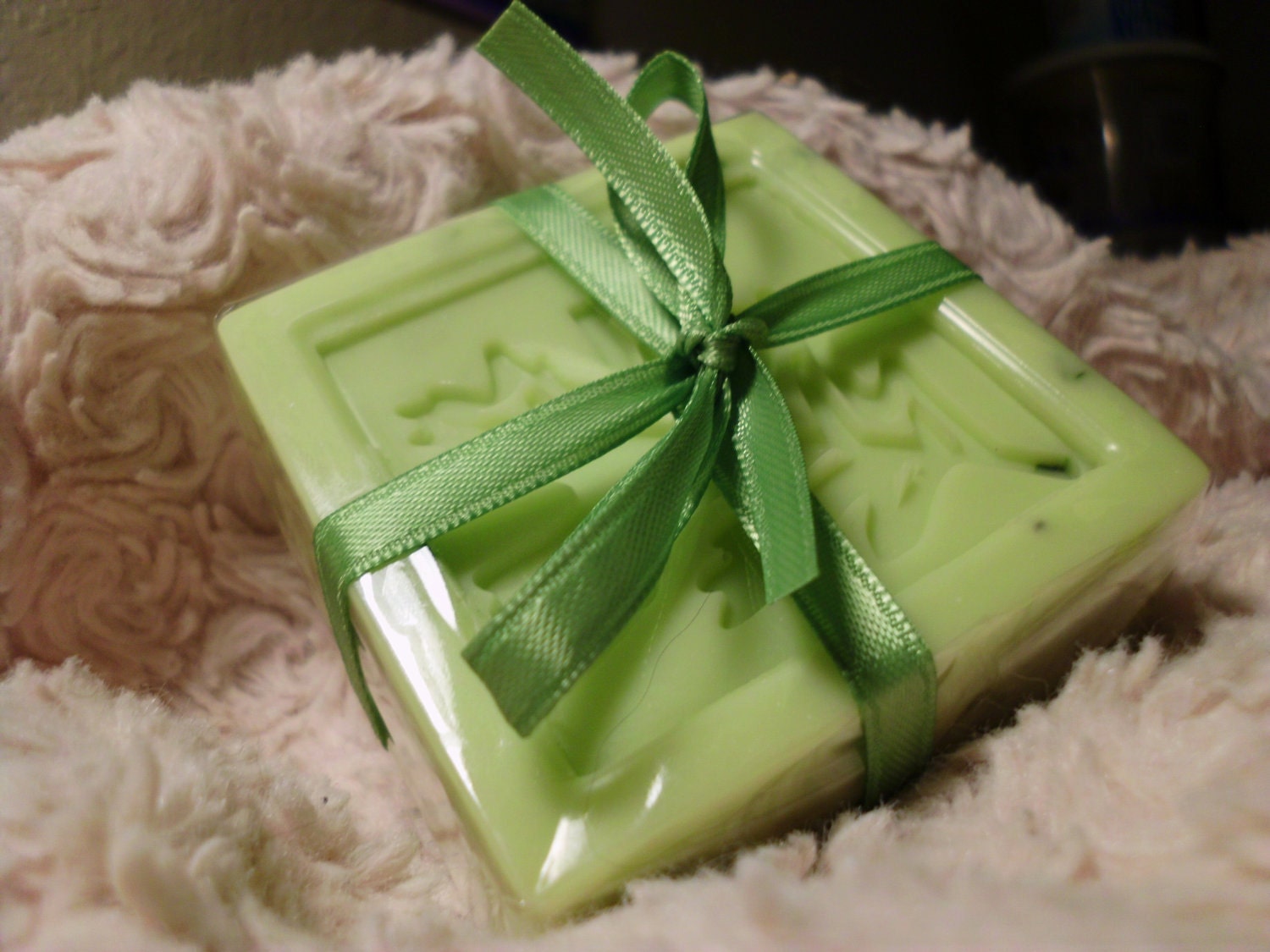 Good Day - Sunshine!!
by Angelene Flowers from
PaperPastiche
on Etsy
You know when you look up at the sun to long and you can't get those "sun spots" to go away afterwards? That is how I feel when I look at this amazing treasury made by Angelene! I have to say that there are so many items that just make this treasury a ray of sunshine! Here is just a taste of what you will see.....
Fluted Wax Soy Tarts in Orange Dreamsicle
by Connie from
Delicious Scents Of Soy
....YUMMY!:)